You're Welcome Here!
Wherever you are in life, you have a purpose. At LifeChurch, we want to help you become the person that God created you to be.
LifeChurch exists to help people take their next step toward God by experiencing the life-changing presence of God.
This Week at LifeChurch
FREEWAY
A NOT SO PERFECT GUIDE TO FREEDOM
In every story there is beauty and there is pain. No one gets to walk through life and escape either one. But there is freedom from your past, your present, your enemies, and your memories. God has a plan for you. He isn't looking for the spiffed up, sanitized version of yourself. He is inviting you right now, as you are, to experience His purpose for your life.
Welcome to Freeway.
We don't always know why God does what He does, but when we know His heart, we can trust His hand.
Being a Christian is more than just an instantaneous conversion – it is a daily process whereby you grow to be more and more like Christ.
Darkness cannot drive out darkness; only light can do that. Hate cannot drive out hate; only love can do that.
JOIN US THIS SUNDAY AT LIFECHURCH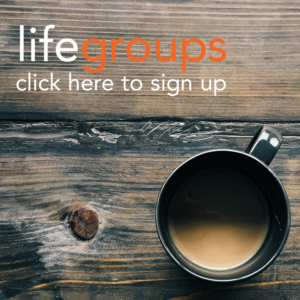 LifeGroups begin January 18th. Sign up to join a LifeGroup by clicking here.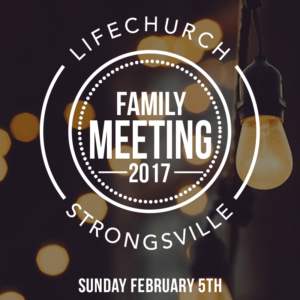 Family Meeting 2017 will look back at 2016 and forward to all that God has in store for this year. Bring a breakfast item to share.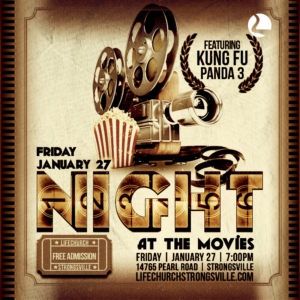 Friday January 27th at 7pm Family Movie Fun watching Kung Fu Panda 3