JOIN US FOR CHURCH IN PERSON OR ONLINE THIS SUNDAY!
LIFECHURCH IS ONCE AGAIN BE MEETING AT OUR PHYSICAL BUILDING AT 14765 PEARL ROAD IN STRONGSVILLE, BUT WE WILL ALSO BE LIVESTREAMING OUR SERVICES FROM OUR FACEBOOK PAGE. JOIN US AT EITHER LOCATION!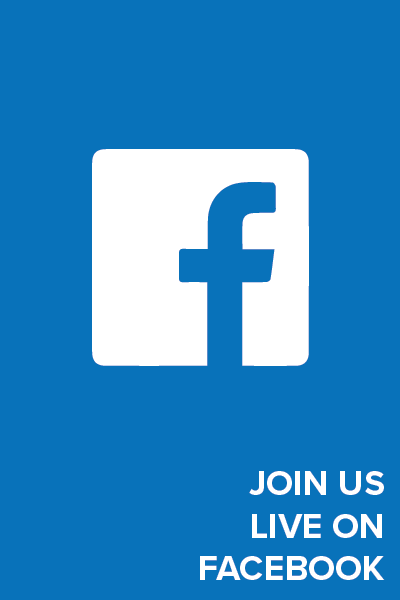 JOIN US ONLINE!
Father's Day
---
We're working on creating an enhanced live stream experience for you to worship with us online. Today, please join us on our Facebook Live feed as our online service will be streaming there.
THURSDAY, JUNE 25 | 7PM
HOMESCHOOL WEBINAR
---
COVID-19 has changed a lot of things, and for many families, this might also mean a change in how they do school. If your family is considering homeschooling during the upcoming school year, join us for a free webinar on Thursday, June 25 beginning at 7pm.
We'll be talking with veteran homeschool parents about how to get started, what curriculum is best for you, how to structure your day and much more! We'll also have a chance to answer questions from you about the experience.
You can also join us in person at LifeChurch, 14765 Pearl Road in Strongsville.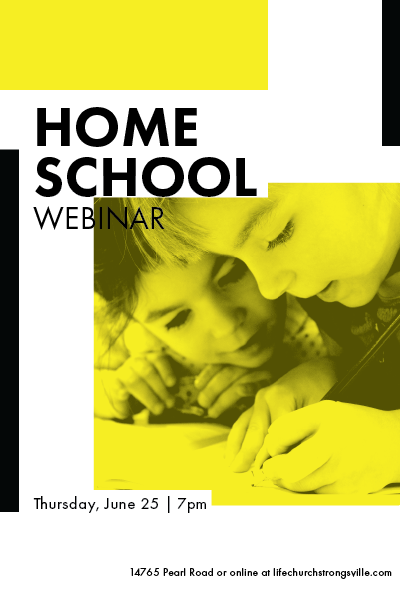 We don't always know why God does what He does, but when we know His heart, we can trust His hand.
Being a Christian is more than just an instantaneous conversion – it is a daily process whereby you grow to be more and more like Christ.
Darkness cannot drive out darkness; only light can do that. Hate cannot drive out hate; only love can do that.
JOIN US THIS SUNDAY AT LIFECHURCH
[fusion_events cat_slug="" number_posts="4″ columns="4″ picture_size="cover" class="" id="" /]