FREE BREAKFAST | FREE PICTURES WITH THE EASTER BUNNY
Join us at 9am or 10:30am an Sunday, April 2nd for a family event at LifeChurch. This FREE event features breakfast with the Easter Bunny and FREE pictures with the Easter Bunny. Space is limited and registration is required, so be sure to sign up by selecting your desired time below and completing the registration form.
You're Welcome Here!
Wherever you are in life, you have a purpose. At LifeChurch, we want to help you become the person that God created you to be.
LifeChurch exists to help people take their next step toward God by experiencing the life-changing presence of God.
SUNDAY MARCH 19
BAPTISMS
Baptism is an outward way to express what God is doing on the inside of you, and we are excited to be doing Baptisms on Sunday March 19th during our morning worship experience. Want to take your next step in following God? Sign up to be baptized today!
We don't always know why God does what He does, but when we know His heart, we can trust His hand.
Being a Christian is more than just an instantaneous conversion – it is a daily process whereby you grow to be more and more like Christ.
Darkness cannot drive out darkness; only light can do that. Hate cannot drive out hate; only love can do that.
JOIN US THIS SUNDAY AT LIFECHURCH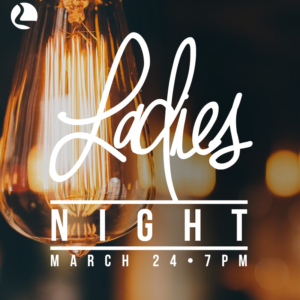 Ladies Night will be on Friday, March 24th at 7pm. Join us for a great evening of fun!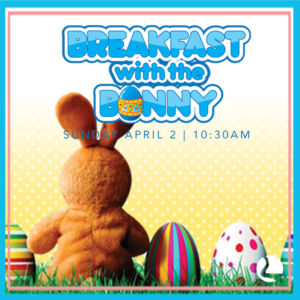 Breakfast with the Bunny is coming April 2nd. This FREE event features FREE breakfast, activities and FREE pictures with the Easter Bunny! Check back soon to sign up because space is limited and registration is required!