JOIN US ONLINE!
Memorial Day
---
Memorials remind us of dramatic and life-changing events. Join us on Sunday at 10:30 as we look at the greatest memorial of all.
YOU'RE KIDS MATTER!
LIFEKIDS AT HOME
---
You're kids can still join the crew at Konnect HQ whenever it's convenient for you! You can keep up with LifeKids and even do the Small Group activities with your kids at night to help them continue to learn about God at their level.
Kids are learning about Grace in April. This week, they'll discover all about being a good person, and you'll even get to "decorate" a tshirt with your kids.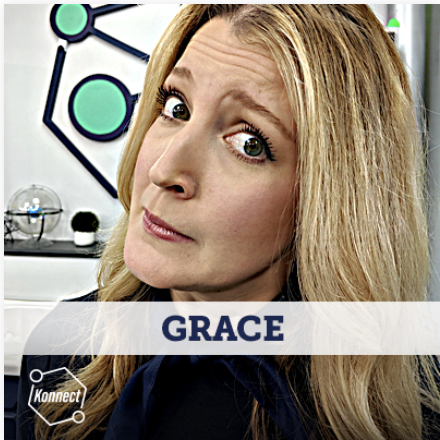 We don't always know why God does what He does, but when we know His heart, we can trust His hand.
Being a Christian is more than just an instantaneous conversion – it is a daily process whereby you grow to be more and more like Christ.
Darkness cannot drive out darkness; only light can do that. Hate cannot drive out hate; only love can do that.
JOIN US THIS SUNDAY AT LIFECHURCH
[fusion_events cat_slug="" number_posts="4″ columns="4″ picture_size="cover" class="" id="" /]