JOIN US ONLINE!
SURVIVING SHIPWRECK
---
During the COVID-19 pandemic, LifeChurch is meeting online. You can join us here every Sunday at 10:30am for our Sunday Service watch parties, or join us at your convenience later on in the day when the recording is reposted here. Just because we can't join together at the church doesn't mean we can't serve together as the church!
YOU'RE KIDS MATTER!
LIFEKIDS AT HOME
---
You're kids can still join the crew at Konnect HQ whenever it's convenient for you! You can keep up with LifeKids and even do the Small Group activities with your kids at night to help them continue to learn about God at their level.
This month, kids are learning about their emotions. God made us to have emotions, and God has them, too. During this four-week series, elementary students will learn that God is always with them to help them figure out why they feel the way they do, and how to deal with it.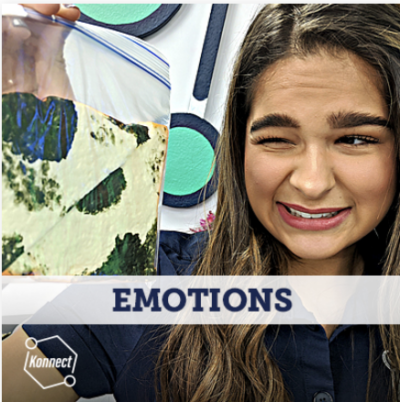 We don't always know why God does what He does, but when we know His heart, we can trust His hand.
Being a Christian is more than just an instantaneous conversion – it is a daily process whereby you grow to be more and more like Christ.
Darkness cannot drive out darkness; only light can do that. Hate cannot drive out hate; only love can do that.
JOIN US THIS SUNDAY AT LIFECHURCH
[fusion_events cat_slug="" number_posts="4″ columns="4″ picture_size="cover" class="" id="" /]