You're Welcome Here!
Wherever you are in life, you have a purpose. At LifeChurch, we want to help you become the person that God created you to be.
LifeChurch exists to help people take their next step toward God by experiencing the life-changing presence of God.
CURRENT TEACHING SERIES
MULTIPLY.
5 loaves and 3 fish fed 10,000 people. One small jar of oil filled countless pots. 12 men spread the message of Christ across the world. God consistently takes the little bit that we have and multiplies it to do something incredible. Join us on Sunday at 10:30am as we begin our newest teaching series: Multiply.
We don't always know why God does what He does, but when we know His heart, we can trust His hand.
Being a Christian is more than just an instantaneous conversion – it is a daily process whereby you grow to be more and more like Christ.
Darkness cannot drive out darkness; only light can do that. Hate cannot drive out hate; only love can do that.
JOIN US THIS SUNDAY AT LIFECHURCH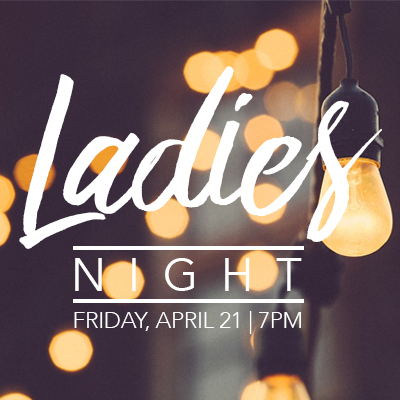 Don't miss an inspiring and encouraging night beginning at 7pm on June 23rd.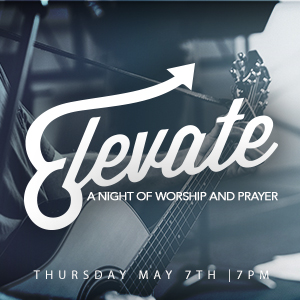 Worship entertains the presence of God. Prayer moves the heart of God. Join us for a special night of worship and prayer on July 13th beginning at 7pm.